Ski Quests in the biggest ski area in Austria, there's something for everyone.
The
Location
We couldn't create Ski Quests in the Alps without including Austria's premier resort, St Anton. So much to love about this village and ski area. We've created 2 Ski Quests here, one for those who want the ultimate challenge and one for all abilities. Whichever you take on, we know you'll enjoy exploring this fantastic ski area.
All you have to do is reach checkpoints to uncover clues and solve the Ski Quest puzzle. We've got hidden missions and lots of fun facts, offers and challenges for you to be part of along the way.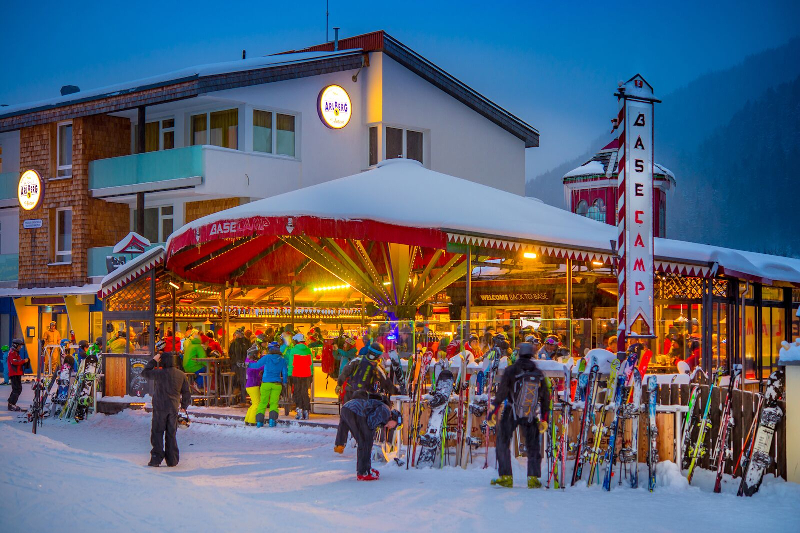 Why Austria?
This Austrian resort makes the perfect playground for a Ski Quest.
Everything you need to get started
For just £15
Event entry includes:
- 1 x Access code for your selected Ski Quest
- Piste map with checkpoints marked
- Exclusive access to discounts & rewards from our partners
- A chance to win some great prizes!
- Explorer kudos :-)
Book now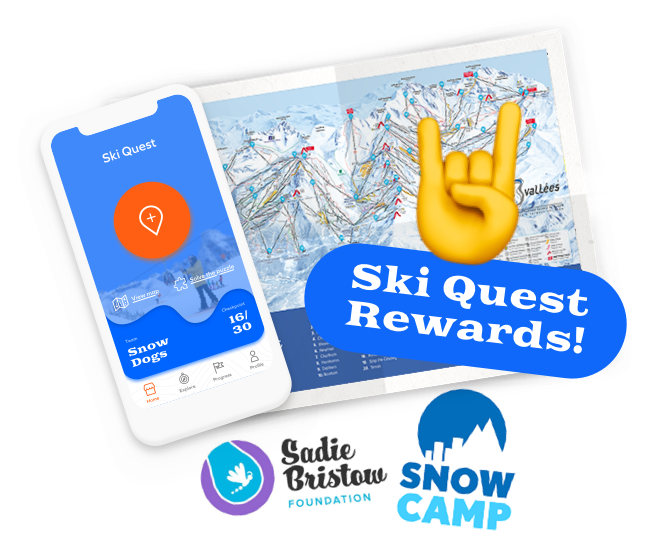 Book your Austrian Ski Quest
Supporting two great charities to help enrich children's lives!

Why Ski Quest?
It's the new way to enjoy your time on the slopes
Subscribe for 2023 event
updates and special offers
"*" indicates required fields