Ski Quest in the biggest ski area in Switzerland, there's something for everyone.
The
Location
A Ski Quest with a bit of everything in one of the largest ski areas, the Four Valleys has over 400km of pistes to explore. The Ski Quest will take you down the Piste de L'Ours which hosted a number of downhill World Cup championships as well as climbing up 3300m for the perfect Ski Quest picture from the top of the Mont Fort glacier. A Ski Quest that guarantees skiing all season. We've also got a Ski Quest for all abilities to take in the easier skiing routes in the ski area.
All you have to do is reach checkpoints to uncover clues and solve the Ski Quest puzzle. We've got hidden missions and lots of fun facts, offers and challenges for you to be part of along the way.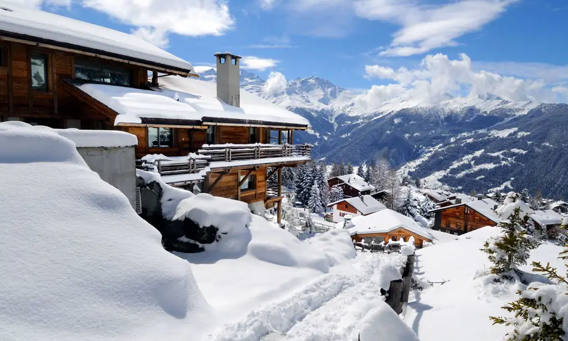 Why Switzerland?
This Swiss mega ski resort makes the perfect playground for a Ski Quest.
Everything you need to get started
For just £15
Event entry includes:
- 1 x Access code for your selected Ski Quest
- Piste map with checkpoints marked
- Exclusive access to discounts & rewards from our partners
- A chance to win some great prizes!
- Explorer kudos :-)
Book now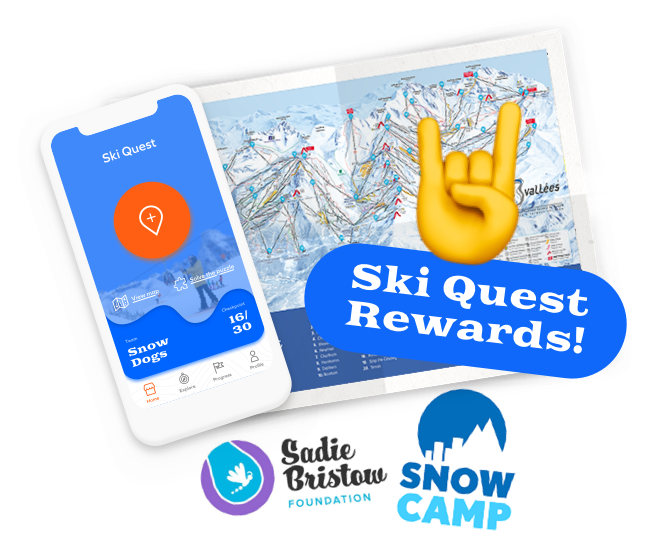 Book your Swiss Ski Quest
Supporting two great charities to help enrich children's lives!

Why Ski Quest?
It's the new way to enjoy your time on the slopes
Subscribe for 2023 event
updates and special offers
"*" indicates required fields