Fancy a chance to win an entire bag of goodies? Hell yes you do! Get involved now🤙
Find clues to solve the puzzles
A Secret Mission + Challenges
Prizes to be won!
We have 2 Ortovox Powder Rider bags filled with goodies to give away over the weekend. All you have to do to be in with a chance to win one of them is to collect the 5 checkpoints around the Snow Show and solve the puzzle. What are you waiting for, go Ski Quest!
Prizes in the bag include:
💥 1x Free Ski Quest entry
💥 £50 Snow+Rock voucher
💥 Bolle Nevada goggles
💥 Planks t-shirt & beanie
💥 Private group session at Snow Centre or Chill Factore
💥 Ski Club t-shirt & beanie
💥 1x Ski Quest water bottle
💥 1x Ski Quest lip balm
Shhh, Secret Mission
As you collect your checkpoints, keep your eye out for a secret mission for a bonus prize!
Get an access code for Snow Show Ski Quest
"*" indicates required fields
Supporting two great charities to help enrich children's lives!

App
features
Collect checkpoints
When you think you have reached a checkpoint, hit the locate button and we'll tell you if you're in the right place or not.
Plan your Route
We've plotted the points but it's up to you to plan your route. Use your Ski Quest Piste Map to view checkpoints and your in-app map to check your GPS location against each.
Collect Clues
Behind some checkpoints you'll find clues which you can use to solve the Ski Quest puzzle. The more checkpoints you reach, the more clues you will unlock!
Challenge Yourself!
Ski Quest offers you a range of challenges & missions to take part in. Reach all the checkpoints, solve the puzzle, share your story along the way – we have some great prizes and offers for those that complete Ski Quest!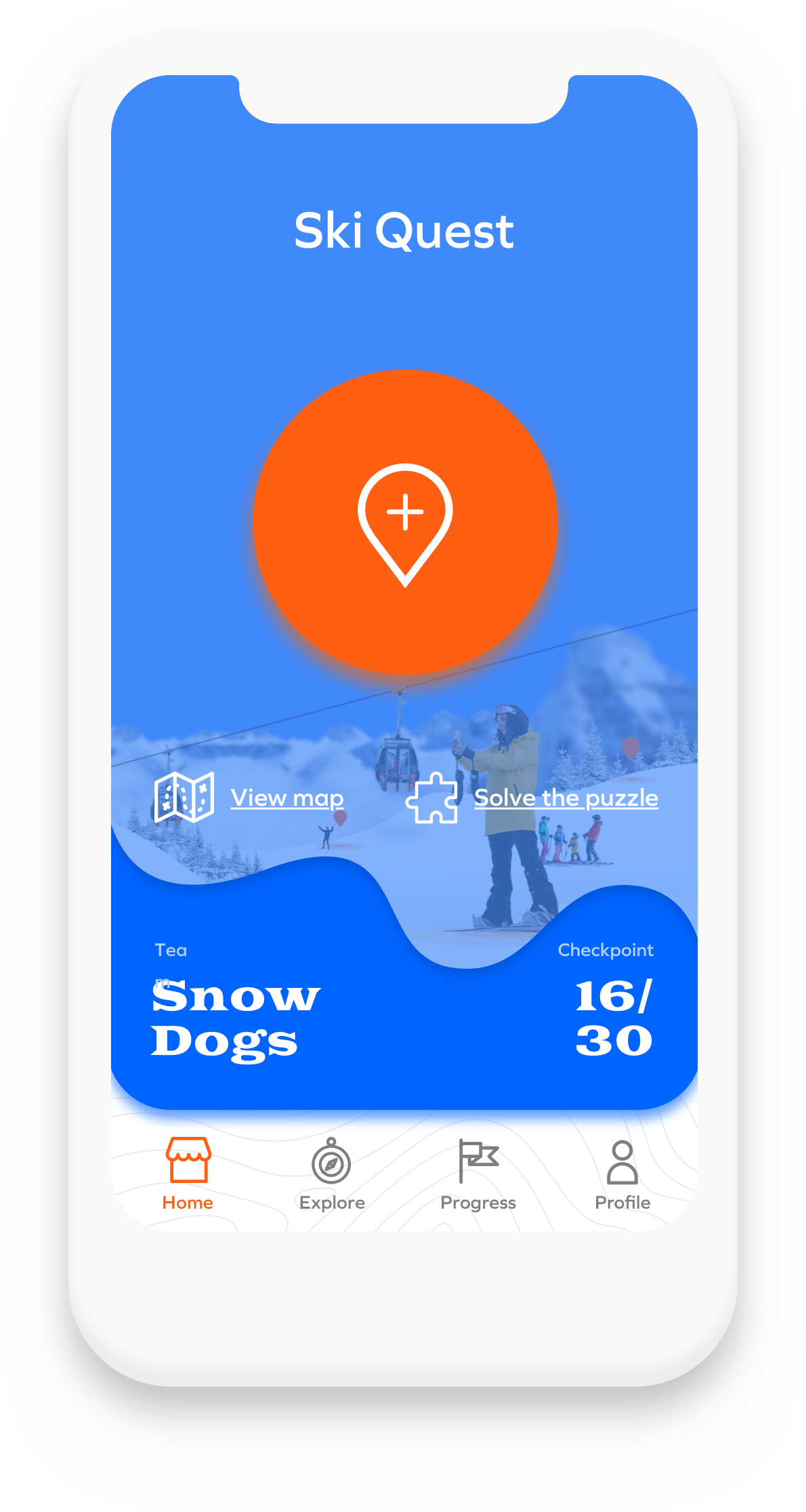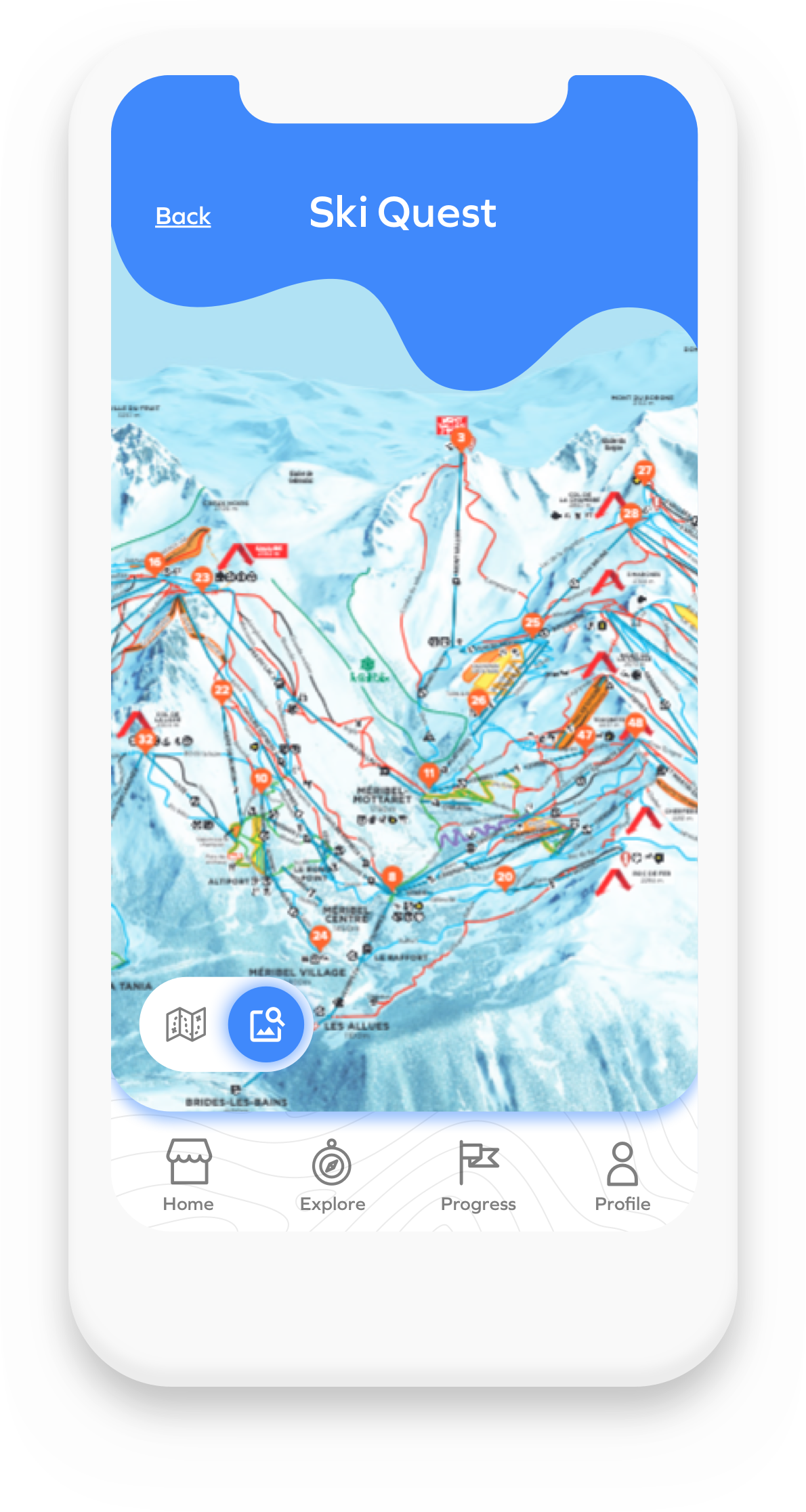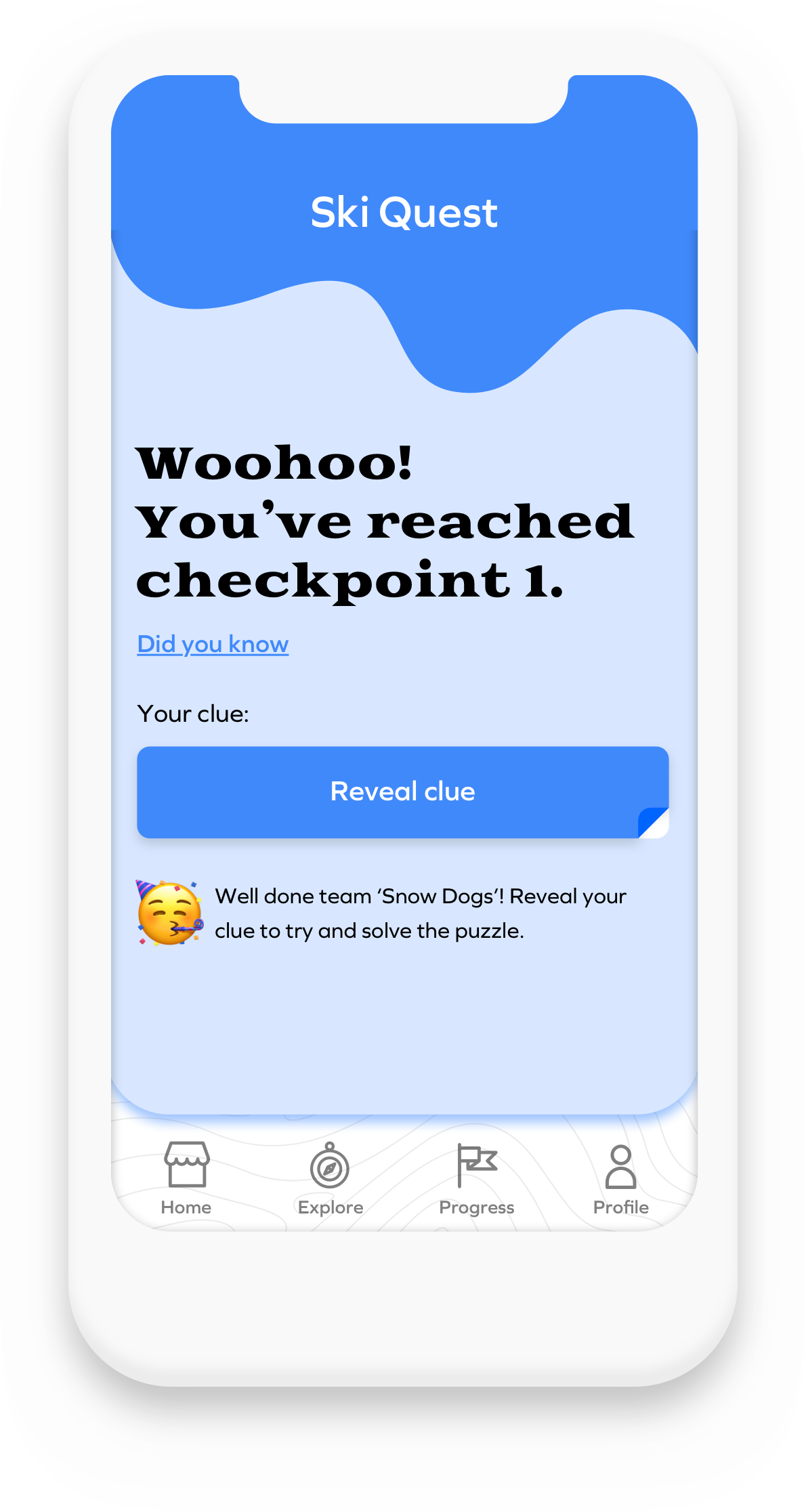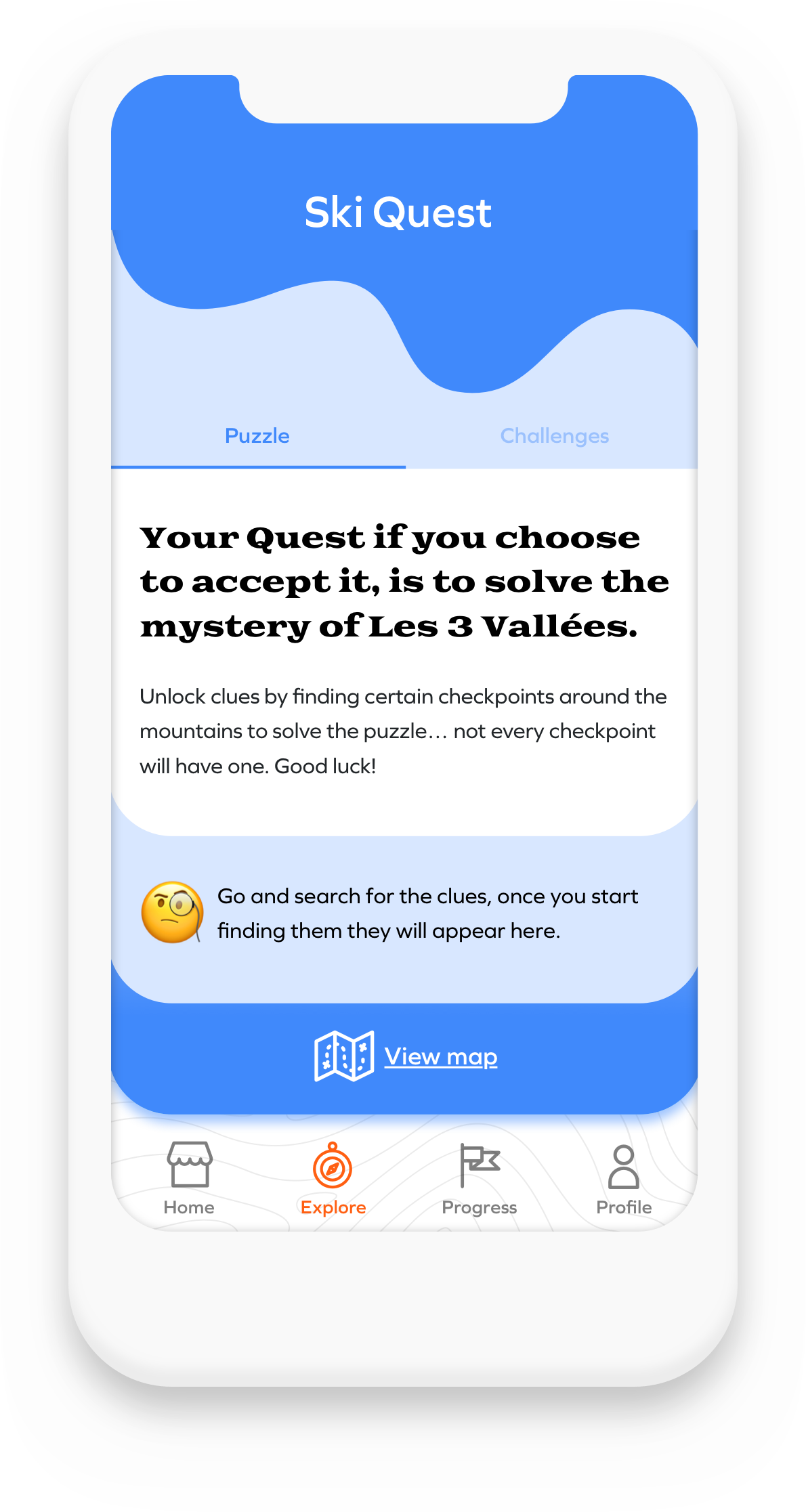 Ski Quest FAQs
Do I need mobile signal to take part?
Ideally, yes. Although jumping on the show wifi should work just as well. We use GPS to locate you and need a data connection to beam your position up to our mission control room 🙂
I love the concept, I want to try it in the Alps!
Of course you do! We will have 25 resorts with Ski Quests in this season and potentially more to add. Check out https://skiquest.app/ for more info.
I am not sure where I am skiing this year...
That's totally cool. Buy your Ski Quest entry today with our £10 off code (snowshow) and if you need to change the resort later then that is not a problem, just drop us a note to team@skiquest.app. We just want people to get out and enjoy Ski Quest!
My GPS signal in the NEC jumps about...
Yes, GPS is not really designed for indoors. We're giving it a bash under the roof of the NEC but please be aware your location might appear to jump about. Fear not our actual Ski Quests are in the outdoors and GPS much more accurate!