We're bringing you a new way to explore the slopes during PropSki 2023 🤙
Find clues to solve the puzzles
Win a place at PropSki '24
Ready for a challenge...?
Legal & Contingency and Ski Quest have teamed up to create a PropSki mountain challenge to compete in while you're on the slopes! We've plotted points across the 3 Valleys – simply reach each point and use the Ski Quest App to log your location once you've reached that checkpoint. You'll uncover clues along the way.
🏆 The person with the most points by close of pistes on Tuesday will win a place at Propski '24 sponsored by L&C!  In the event of a draw, the winner will be drawn from a Propski woolly hat at the Mountain Meal on Tuesday evening!
There's also a leaderboard to see who'll take the 2023 KOM title! What are you waiting for? Request an access code, download the app, and start shredding up the 3 Valleys!
Checkpoints = Points
Each checkpoint is worth 30 PropSki points, so get collecting!
App
features
Collect checkpoints
When you think you have reached a checkpoint, hit the locate button and we'll tell you if you're in the right place or not.
Plan your Route
We've plotted the points but it's up to you to plan your route. Use your Ski Quest Piste Map to view checkpoints and your in-app map to check your GPS location against each.
Collect Clues
Behind some checkpoints you'll find clues which you can use to solve the Ski Quest puzzle. The more checkpoints you reach, the more clues you will unlock!
Challenge Yourself!
Ski Quest offers you a range of challenges & missions to take part in. Reach all the checkpoints, solve the puzzle, share your story along the way – we have some great prizes and offers for those that complete Ski Quest!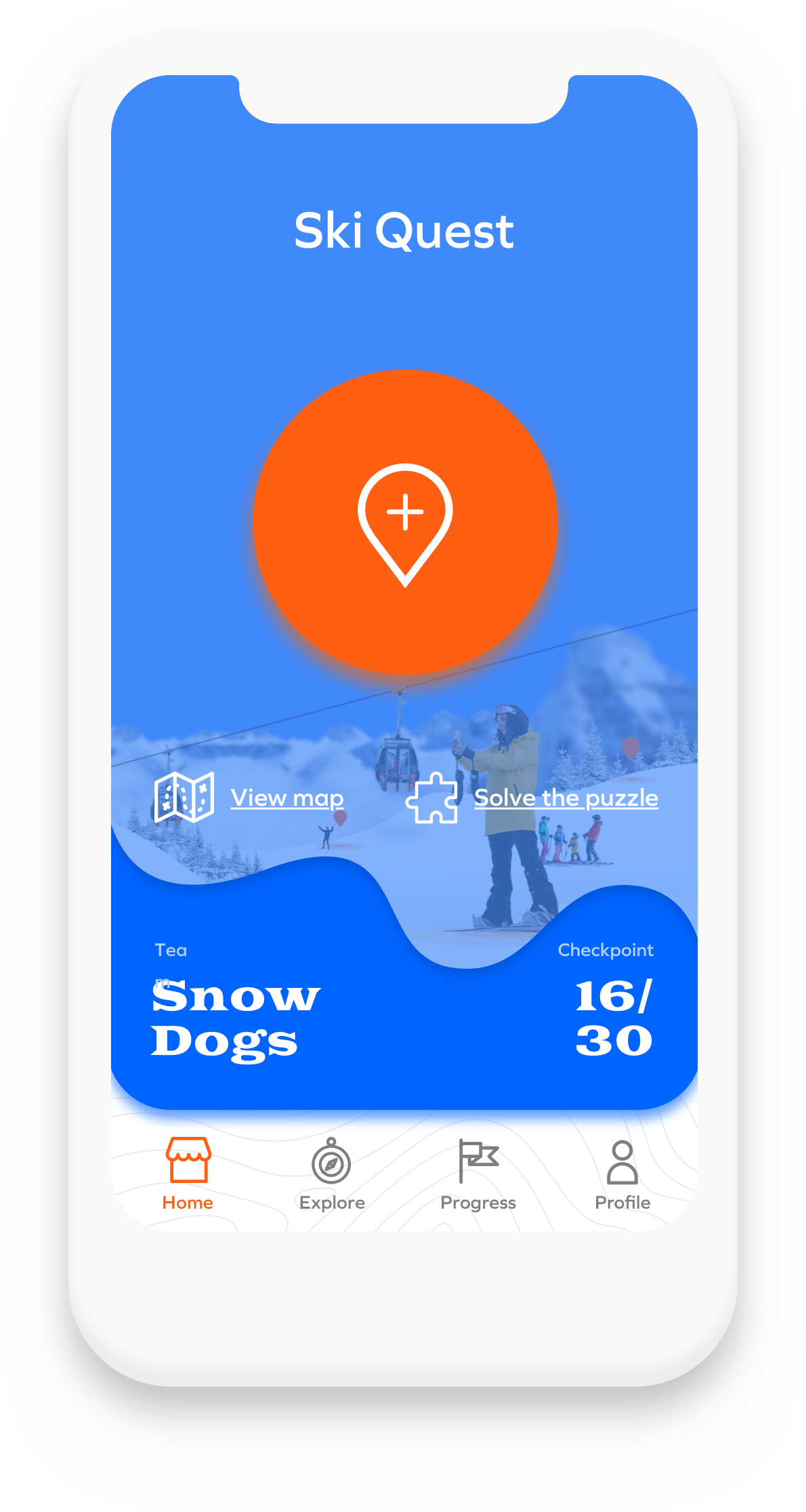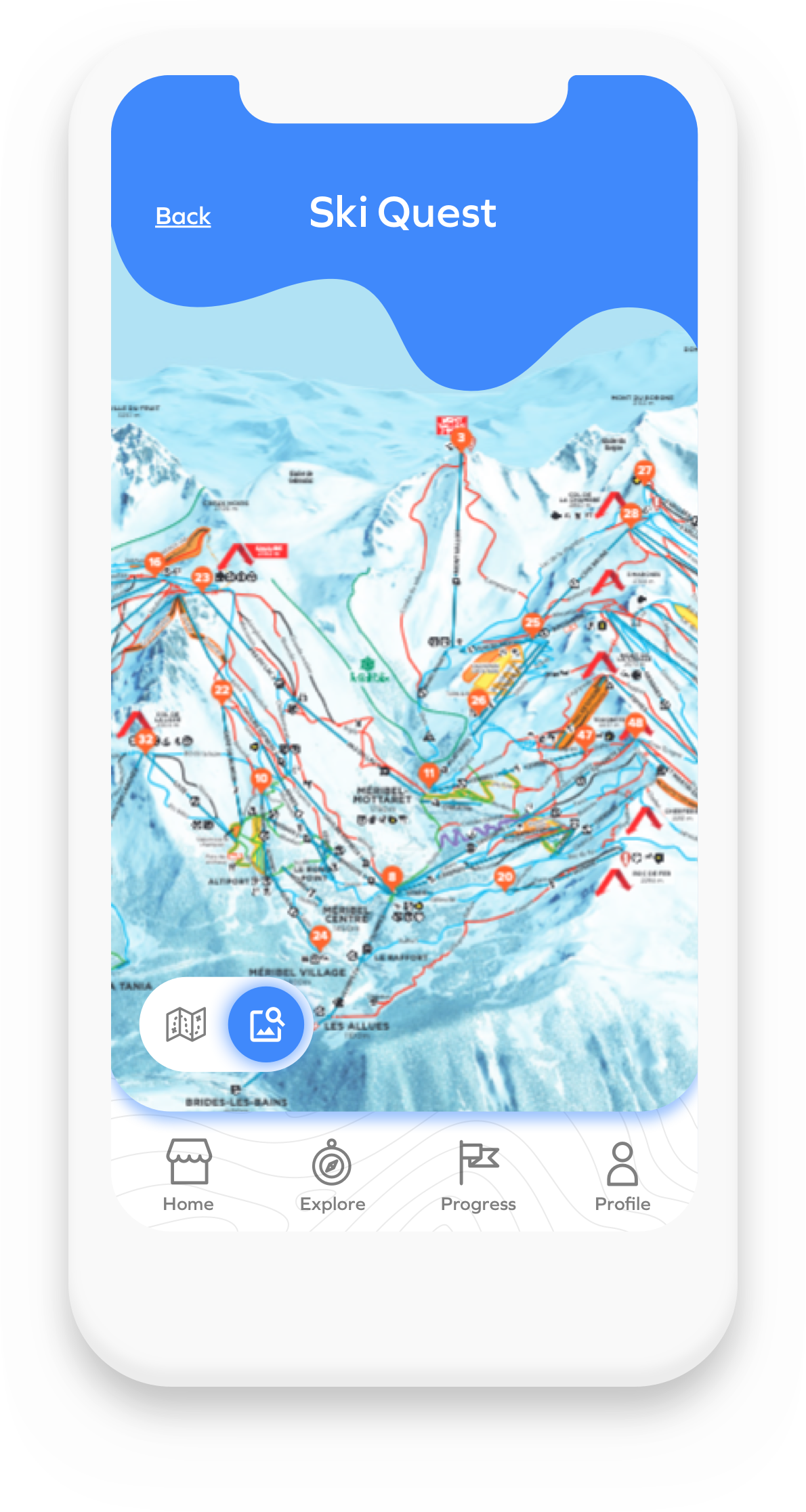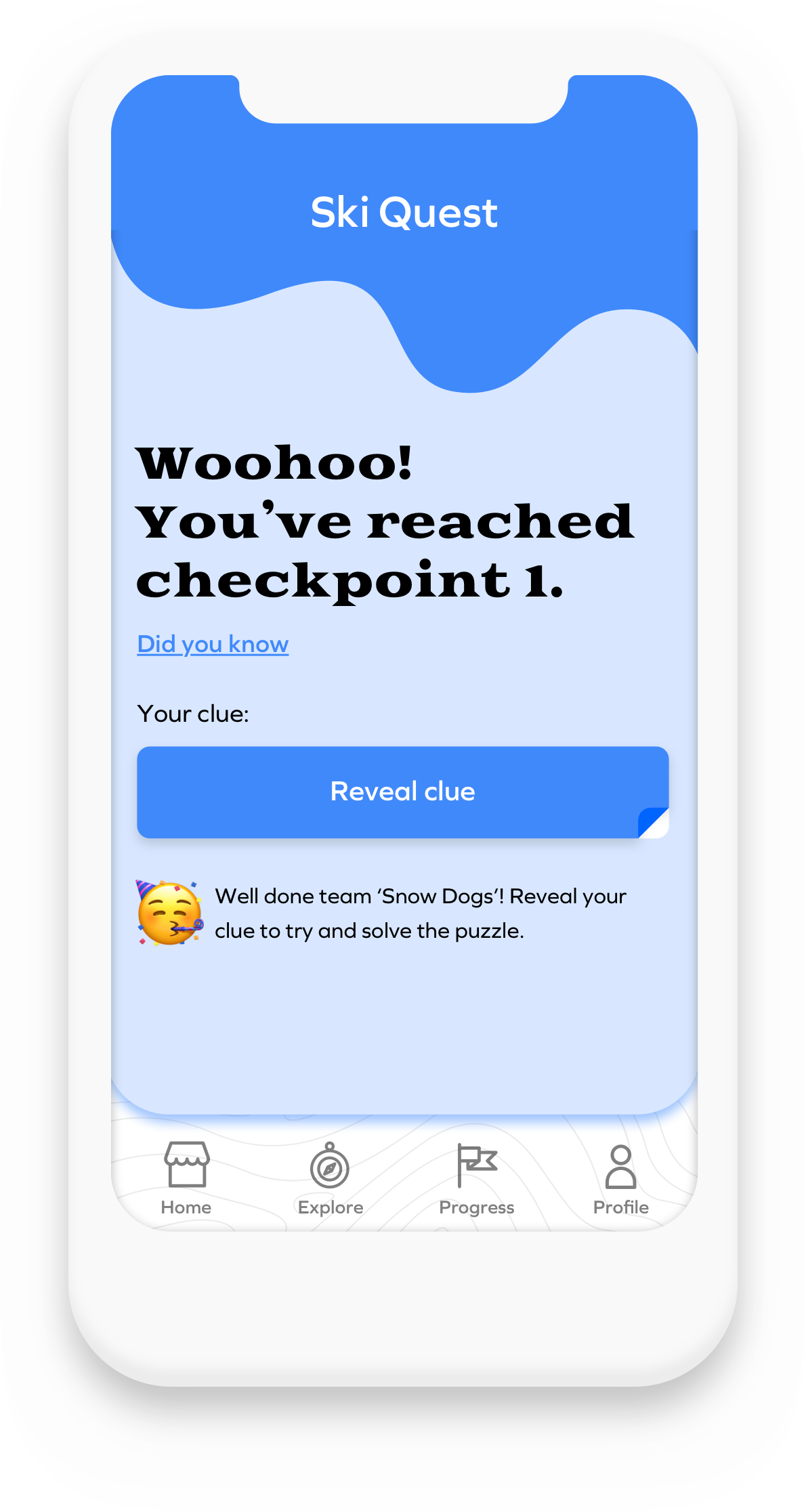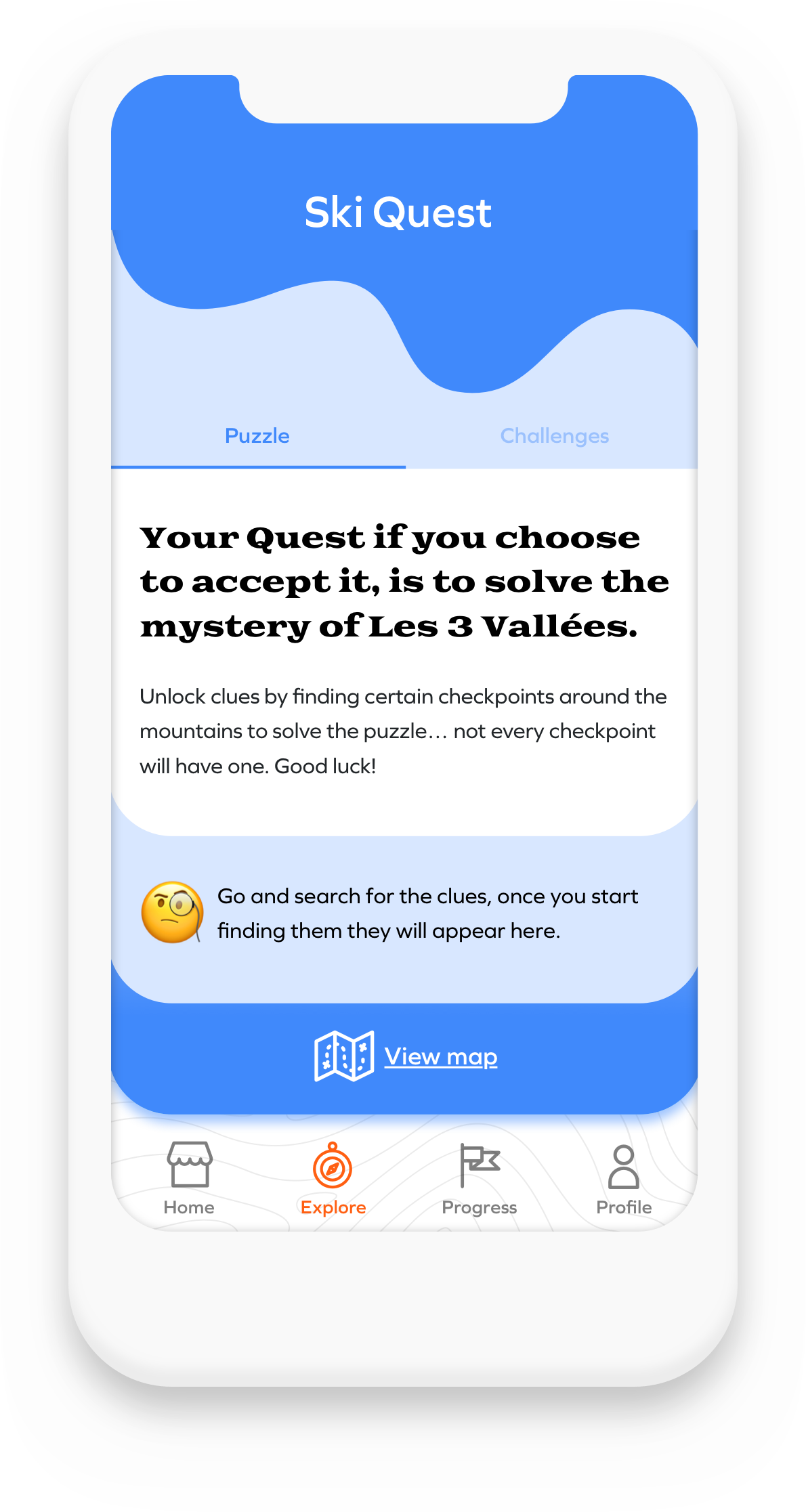 Points, Prizes, and Piste glory!
This activity will be active Sunday, Monday and Tuesday only, and to celebrate L&Cs turning 30, we're giving you 30 PropSki points when you successfully reach a checkpoint! As soon as you start hitting checkpoints you'll start appearing on the live event page, and all participants that collect all the checkpoints and solve the puzzle will feature on our finishers board and also our leaderboard for the Quickest to finish. Will you be crowned our 2023 KOM…?
The person with the most points by close of pistes on Tuesday will win a place at Propski '24 sponsored by L&C!  In the event of a draw, the winner will be drawn from a Propski woolly hat at the Mountain Meal on Tuesday evening 🎉
Get an access code for L&C Ski Quest Challenge
"*" indicates required fields