Get ready to shred up the piste on the 26th Jan! 🤙
Find clues to solve the puzzles
A Secret Mission + Challenges
Your 2023 PropSki comes down to this epic day!
With only 5 checkpoints to collect, teams of four, or fewer, will battle it out on the Legal & Contingency mountain team challenge! It's all about maximum points and speed!
Once you successfully reach a checkpoint you will be greeted with a challenge where you'll have the chance to earn bonus points which will be added to your final score. The winning team will win a pair of goggles for each member. Plus a few bubbles to celebrate!
As Eddie the Eagle once said. "unless you try, you'll never know" 🦅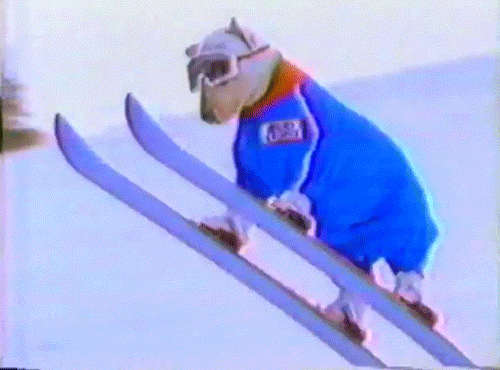 Checkpoints = Points
Each checkpoint is worth 30 PropSki points, so get collecting!
How it works...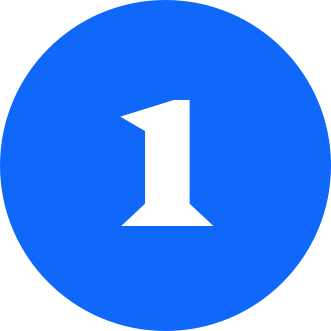 Request an access code
Download the app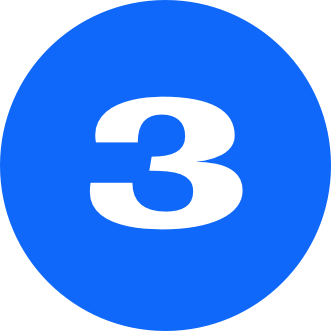 Wait for the 26th Jan
Find, compete, earn bonus points!
L&C prizes to be won!
Goggles to be won for each member of the winning team. Plus a few bubbles to celebrate!
Get an access code for L&C Team Challenge
"*" indicates required fields