We're bringing you a new way to explore the slopes of Courchevel...
Find clues to solve the puzzles
A skiing challenge for everyone!
New Generation and Ski Quest have teamed up to create a new challenge to enjoy on skis. We've plotted points around the Courchevel ski area – simply reach each point and use the Quest App to check in. You'll uncover clues along the way. Use these to solve the puzzle. We've also got other fun facts, offers and challenges in the app. All finishers receive a certificate and enter a draw to win some great prizes!
All points are accessible via green and blue runs within the 'mini-pass' ski area of Courchevel 1850. Pop into our New Generation shop in Courchevel to get your piste map and more information.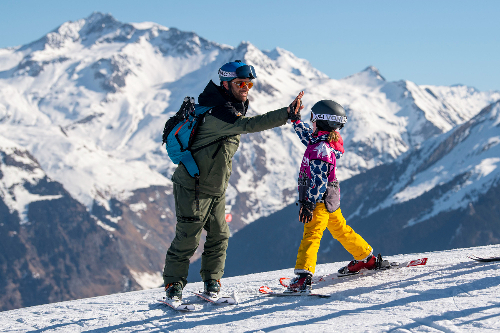 Why take part?
Explore the resort and unlock hidden clues for a chance to win prizes.
App
features
Collect checkpoints
When you think you have reached a checkpoint, hit the locate button and we'll tell you if you're in the right place or not.
Plan your Route
We've plotted the points but it's up to you to plan your route. Use your Ski Quest Piste Map to view checkpoints and your in-app map to check your GPS location against each.
Collect Clues
Behind some checkpoints you'll find clues which you can use to solve the Ski Quest puzzle. The more checkpoints you reach, the more clues you will unlock!
Challenge Yourself!
Ski Quest offers you a range of challenges & missions to take part in. Reach all the checkpoints, solve the puzzle, share your story along the way – we have some great prizes and offers for those that complete Ski Quest!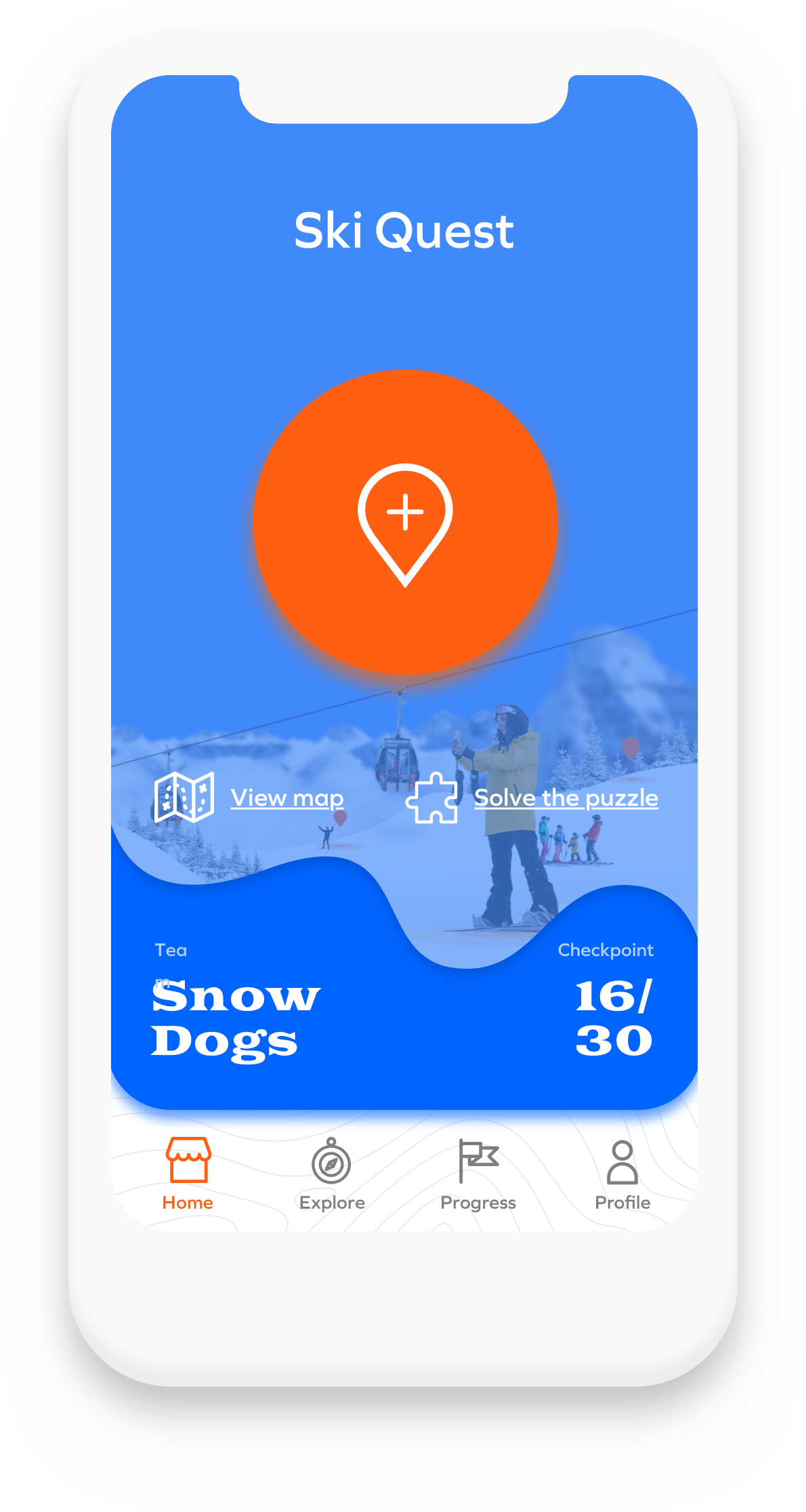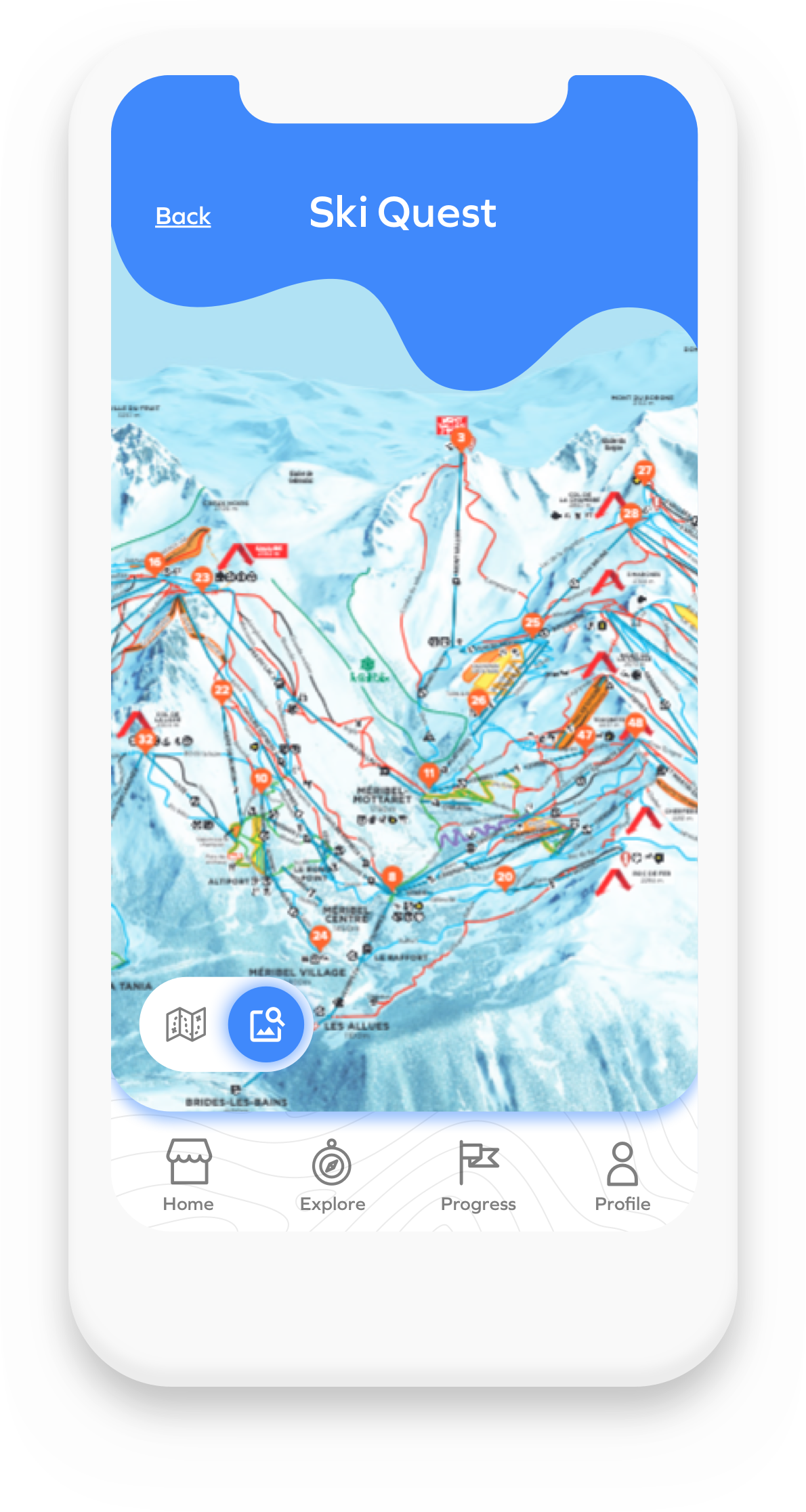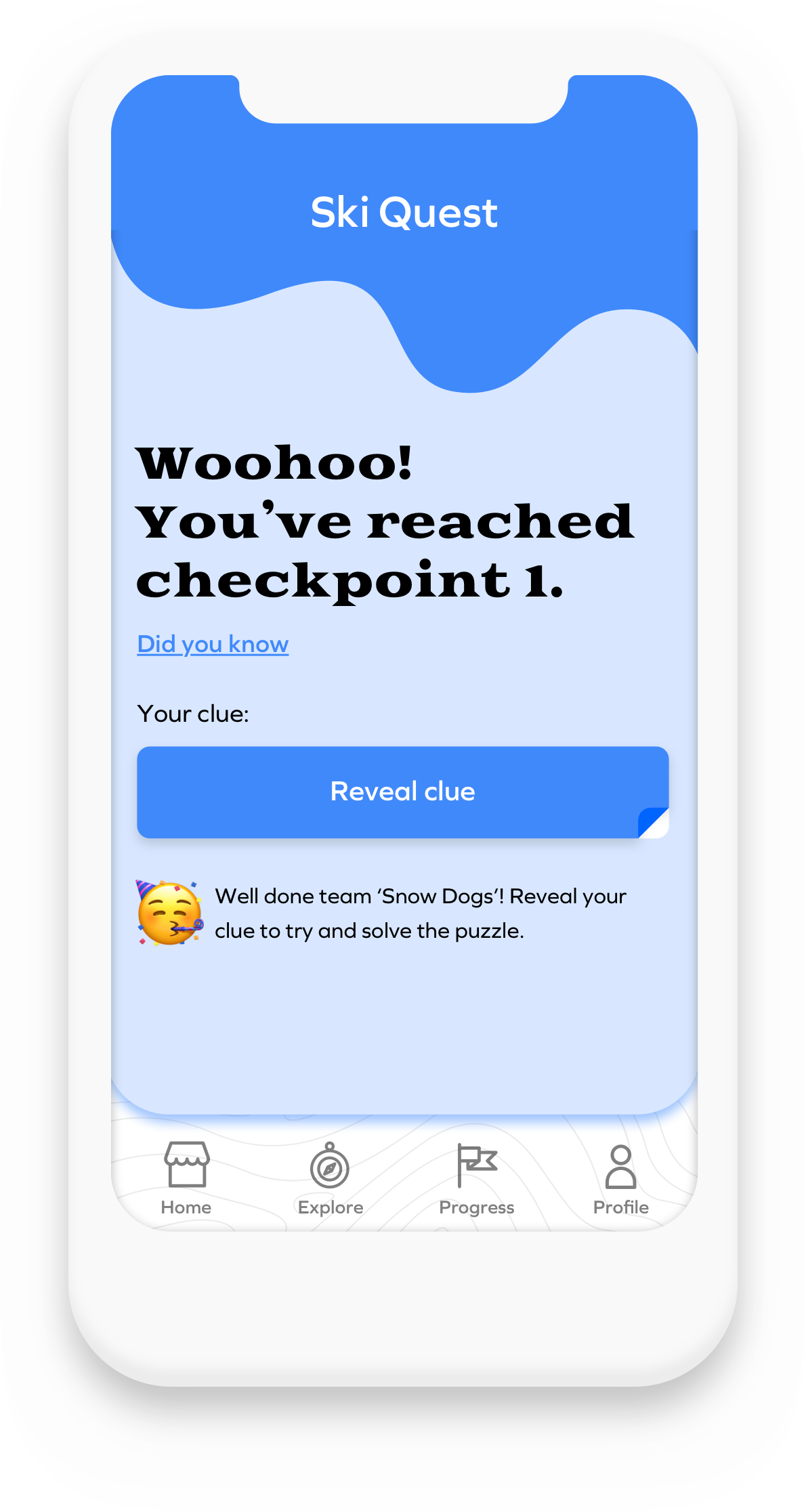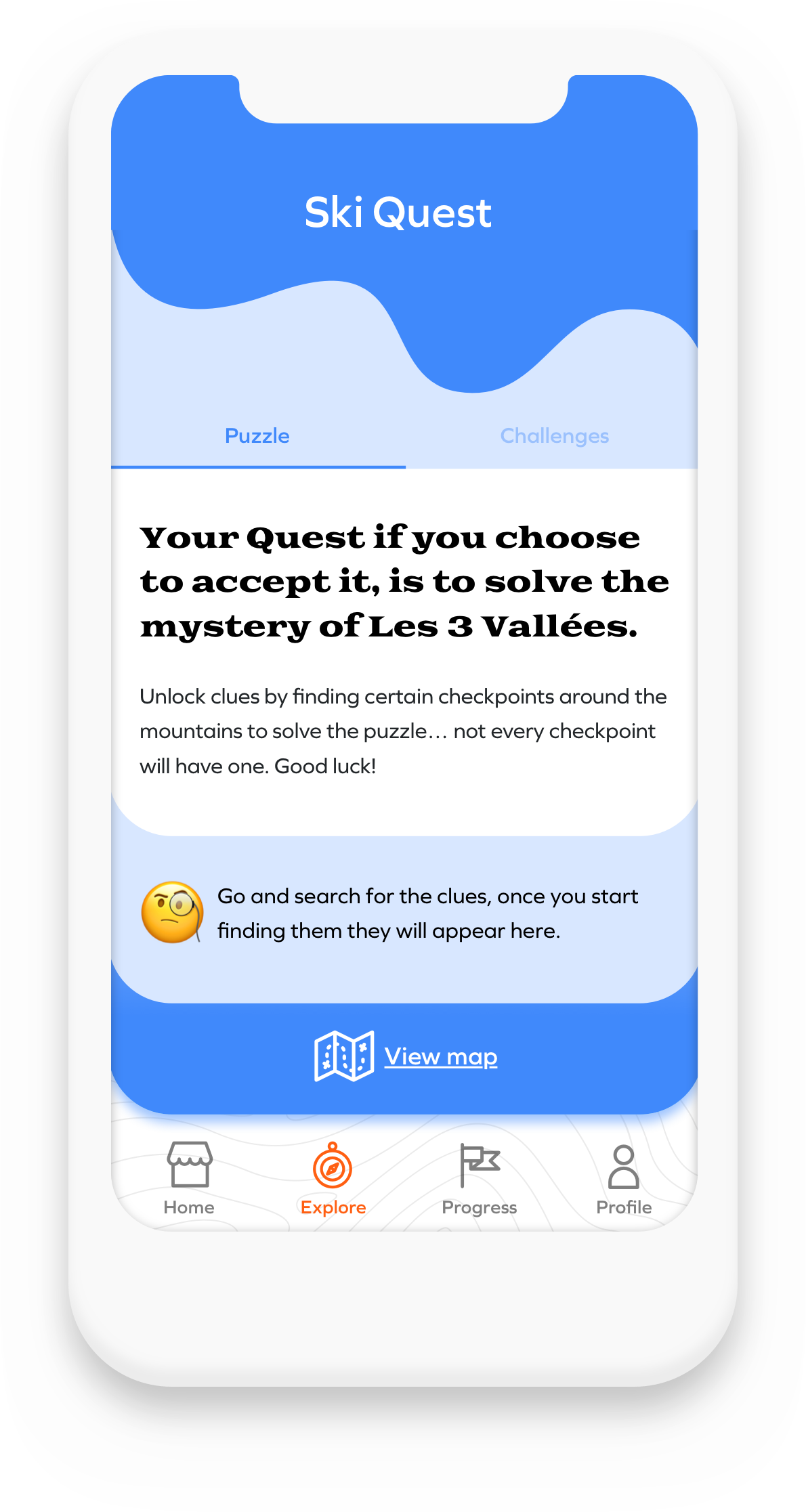 Supporting two great charities to help enrich children's lives!

Get an access code for Ski Quest
"*" indicates required fields
New Generation Ski & Snowboard lessons
Putting smiles on faces since 1998.